Written on June 16, 2011 – 2:50 pm | by talkingdictionary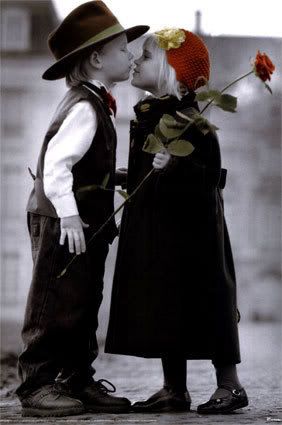 Love has nothing to do with what you are expecting to get, its what you are expected to give — which is everything.


Love is like playing the piano. First you must learn to play by the rules, and then you must forget the rules and play from your heart.


You don't marry someone you can live with – you marry the person whom you cannot live without.


The spaces between our fingers were created so that another person's fingers could fill them in.


You will never know true happiness until you have truly loved.
Now Play and Learn with the Words